What are soft tissue surgical procedures?
Soft tissue surgery encompasses the majority of surgical procedures that are not in the sphere of orthopedic surgery.
We perform soft tissue surgery on dogs and cats with ear, nose, and throat problems, as well as cardiothoracic, hepatic, gastrointestinal, urogenital, and skin issues.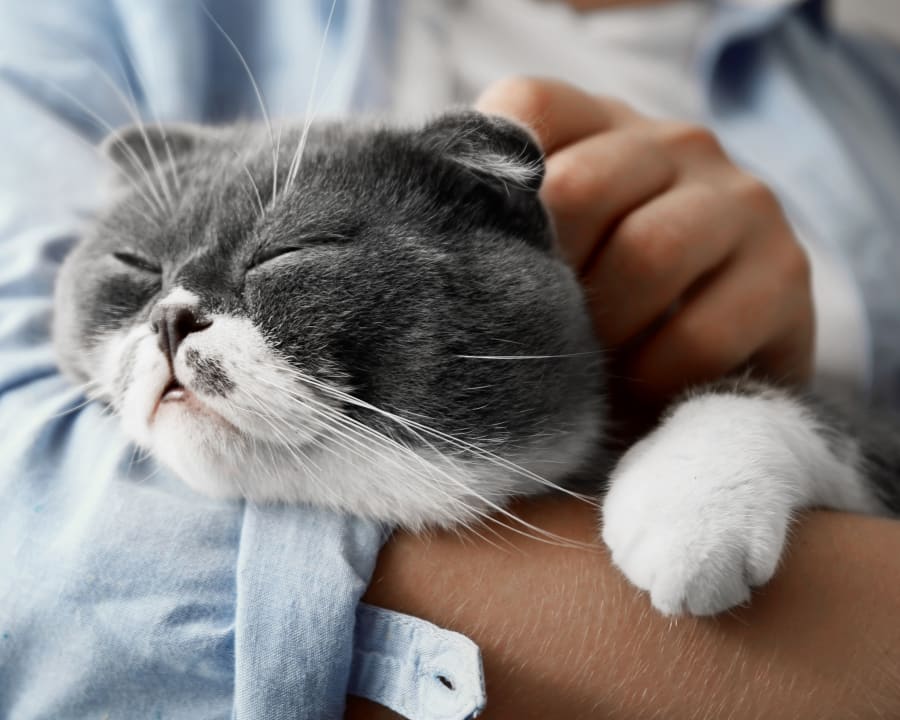 Soft Tissue Procedures At The Pet Hospitals
Our experienced, compassionate veterinarians will strive to make your pet's surgical procedure comfortable and stress-free too. We'll talk you through each step of the process, including preparation and proper post-operative care, and ensure that you have all the details you need to make the right choices.